Preventative Care
We believe the secret to good health is in preventative care. As well as being cheaper, prevention is always better than a cure. As part of our commitment to preventative care, our medical centres promote healthy living and regular exercise, and aims to help provide patients with the knowledge and encouragement to look after their own health and inspire those close to them. Together we can make your health a part of life that you never have to worry about!
Fees
Monday to Friday
Kanwal Village medical centre is a BULK BILLING practice. If you have a current Medicare card, DVA card, healthcare card, your appointments can be bulk billed.
Saturday
Appointments on a Saturday for new patients are privately billed.
There may be some items/services that are not covered by Medicare and these will be privately billed. Services not covered include work cover, third party and employment medicals. Please contact our friendly staff on 4393 6660 who can advise you on these cost.
After Hours Care
In a Medical Emergency please phone 000
After hours service is available to registered patients of this practice. We have a triage method that allows patients to speak to our General Practitioners. They have remote access to the medical database to assist in triaging your call.
If a home visit is required, they are not covered under Medicare and will be privately billed.
After hours phone number: 0490 525 067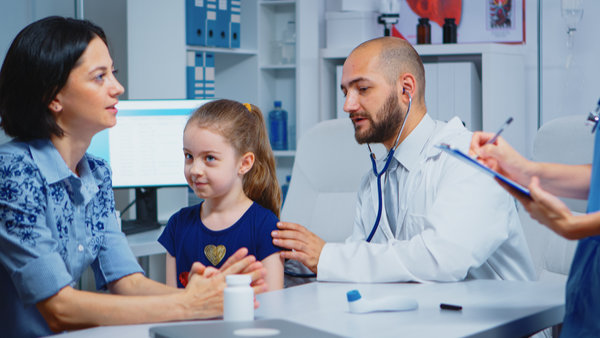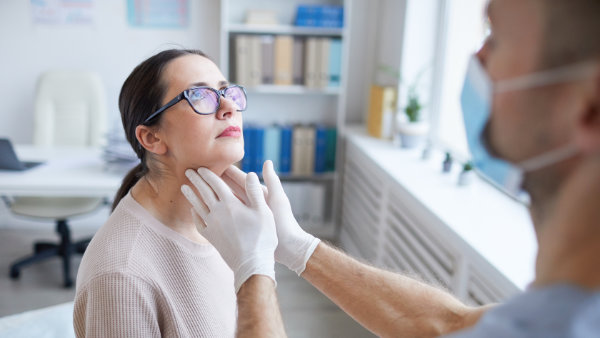 Our Services
Family Medical Centre • General Medicine • Primary Care • Counselling • Diabetic Care • Immunisations • Vaccinations
Service Locations
Central Coast • Kanwal • Gorokan • Toukley • Norah Head • Lake Haven • Woongarah • Wamervale • Hamlyn Terrace